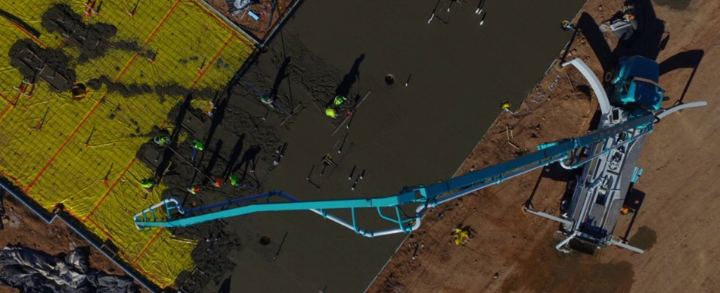 Despite its cost being measured in mere cents per square foot, project designers, contractors, and building owners often disregard a high-performance under-slab vapor barrier. Yet, failing to use this vital material may be the best illustration in the construction industry of "a penny wise and a pound foolish" – unnecessarily risking costly consequences and potentially years of legal squabbling over liability.
Here are 10 critical reasons why you should always use a high-performance vapor barrier, no matter the project:
Have the latest post sent right to your inbox.
Enter your email below.