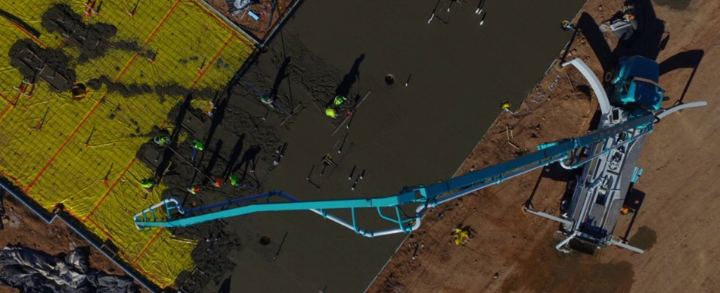 Photo courtesy of Chavez Concrete Contractors, Inc.
Despite its cost being measured in mere cents per square foot, project designers, contractors and building owners often disregard a high-performance under-slab vapor barrier. Yet, failing to use this vital material may be the best illustration in the construction industry of "a penny wise and a pound foolish" – unnecessarily risking costly consequences and potentially years of legal squabbling over liability.
Here are 10 critical reasons why you should always use a high-performance vapor barrier, no matter the project: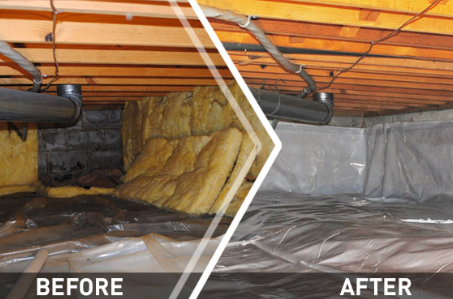 Are you wondering what your next home improvement project should be? A lot of homeowners spring for aesthetic upgrades when the biggest bang for your buck may come from your crawl space. Frequently an afterthought, fixing your crawl space can help ensure a safe structural foundation and great indoor air quality to complement many other home upgrades you may be considering.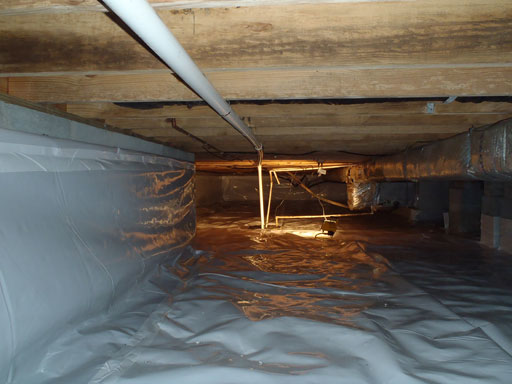 Airborne allergens affect over 50 million Americans annually and the number increases every year. This should make indoor air quality a priority for property owners or managers. While some people believe that simply employing filters or air purifiers will do the trick, this may not always be the case.