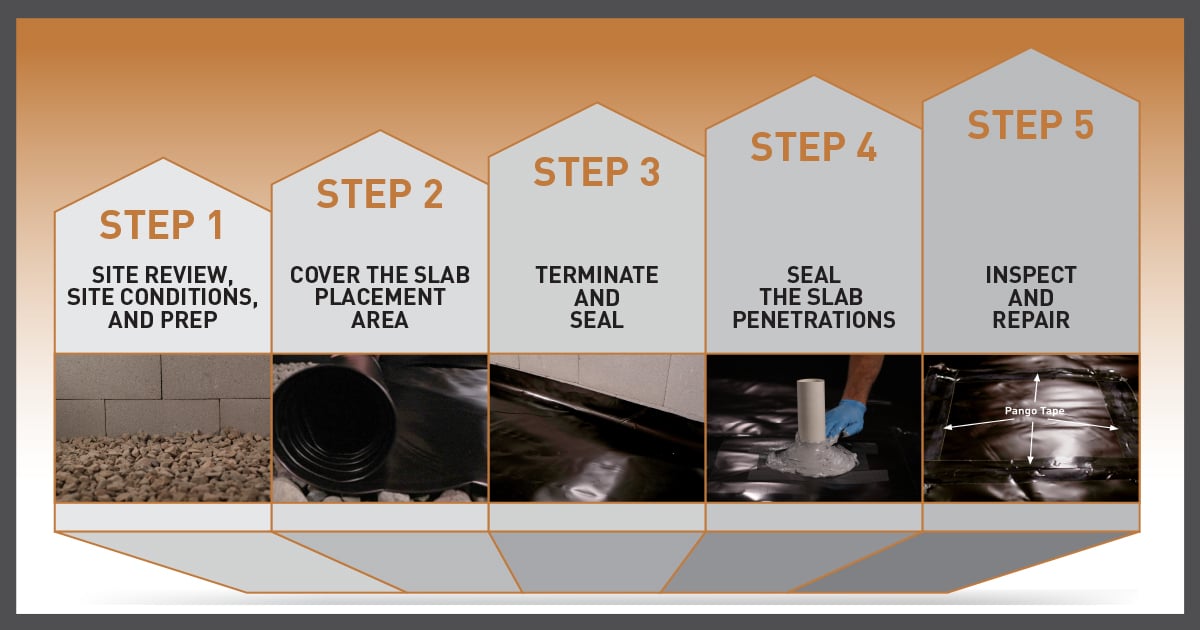 A 5-Step Guide to Protecting Your Structure from Termite Attack with a Non-Toxic Treatment Method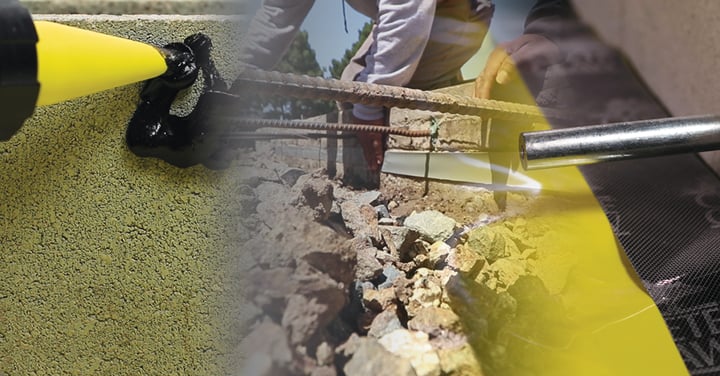 5 Tips and Tricks for Sealing the Terminating Edges of the Vapor Barrier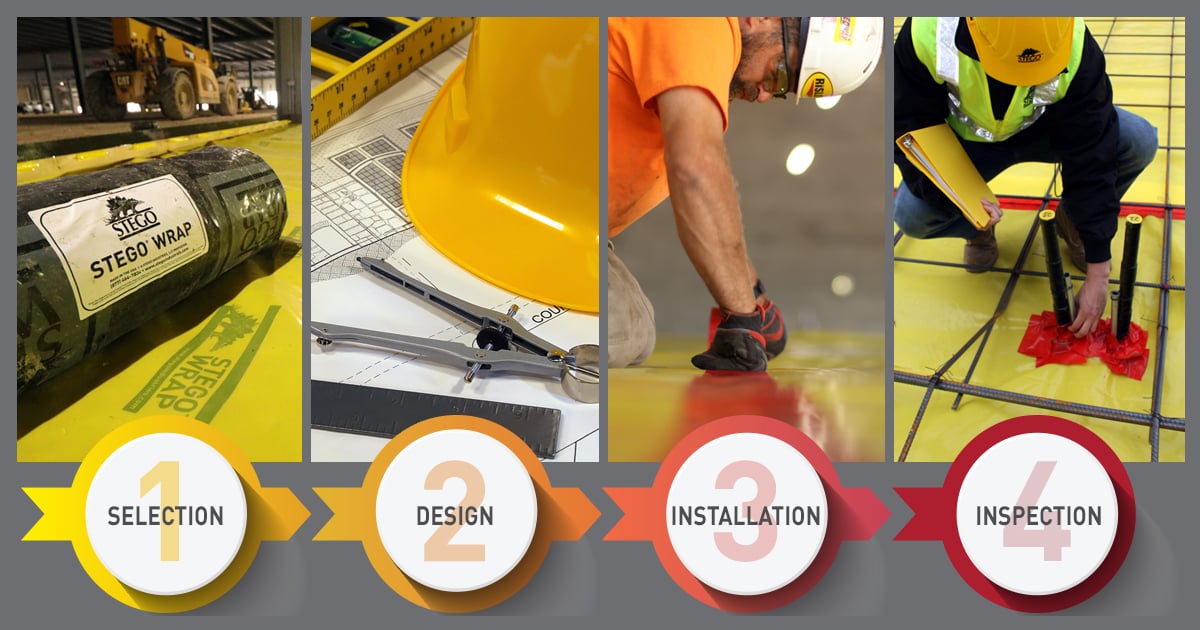 A Breakdown of the Four Sections Within ASTM E1643
ASTM International, formerly known as the American Society for Testing and Materials (ASTM), is a globally recognized leader in the development and delivery of international voluntary consensus standards. Today, some 12,000 ASTM standards are used around the world to improve product quality, enhance safety, facilitate market access and trade, and build consumer confidence.
Have the latest post sent right to your inbox.
Enter your email below.