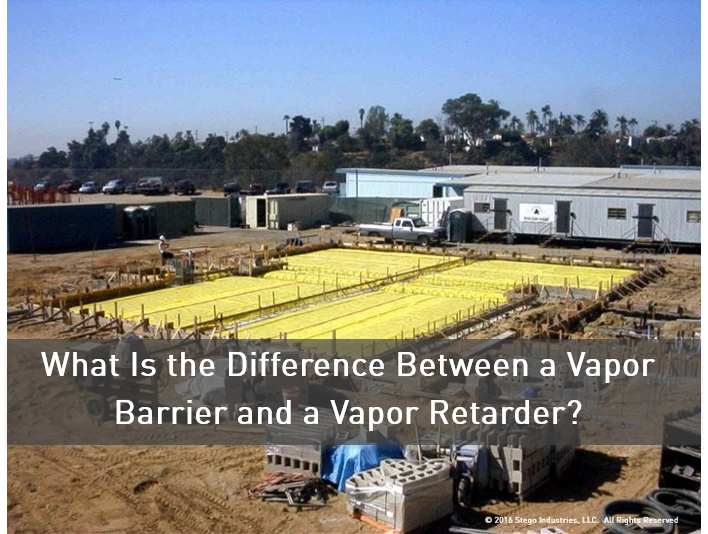 "Vapor retarder" is the term used to describe materials of varying types and classifications which impede the infiltration of water vapor into a structure. Often the term "vapor barrier" will be used interchangeably with the term "vapor retarder," with no repercussions. But for under-slab applications, it is important to understand the distinctions between the two terms to avoid negative impacts on your project.
Have the latest post sent right to your inbox.
Enter your email below.