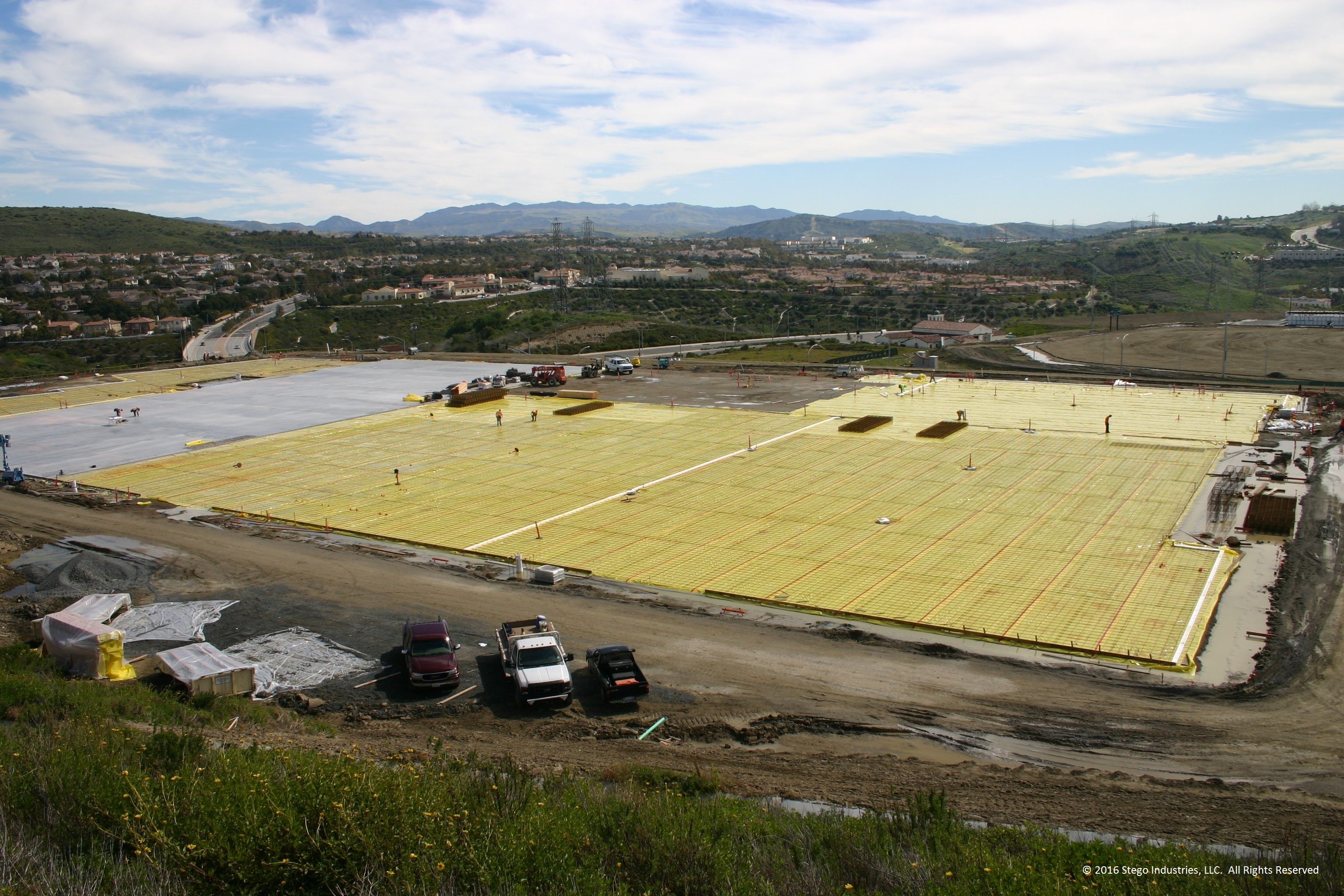 ASTM (American Society for Testing and Materials) E1745 is the Standard Specification for Plastic Water Vapor Retarders Used in Contact with Soil or Granular Fill under Concrete Slabs. This standard requires products undergo conditioning testing designed to simulate in-service (under-slab and installation) conditions, and it classifies vapor retarders based on their tensile strength, puncture resistance, and water vapor permeance ratings.
Have the latest post sent right to your inbox.
Enter your email below.