Stego IQ returns with the latest episode dispelling the myth about vapor barriers and slab curl. Dan Marks, Stego's Technical Director, returns to the screen to explain the short term slab curl effects with a vapor barrier as well as the long term effects of slab curl if you do not install a below slab vapor barrier.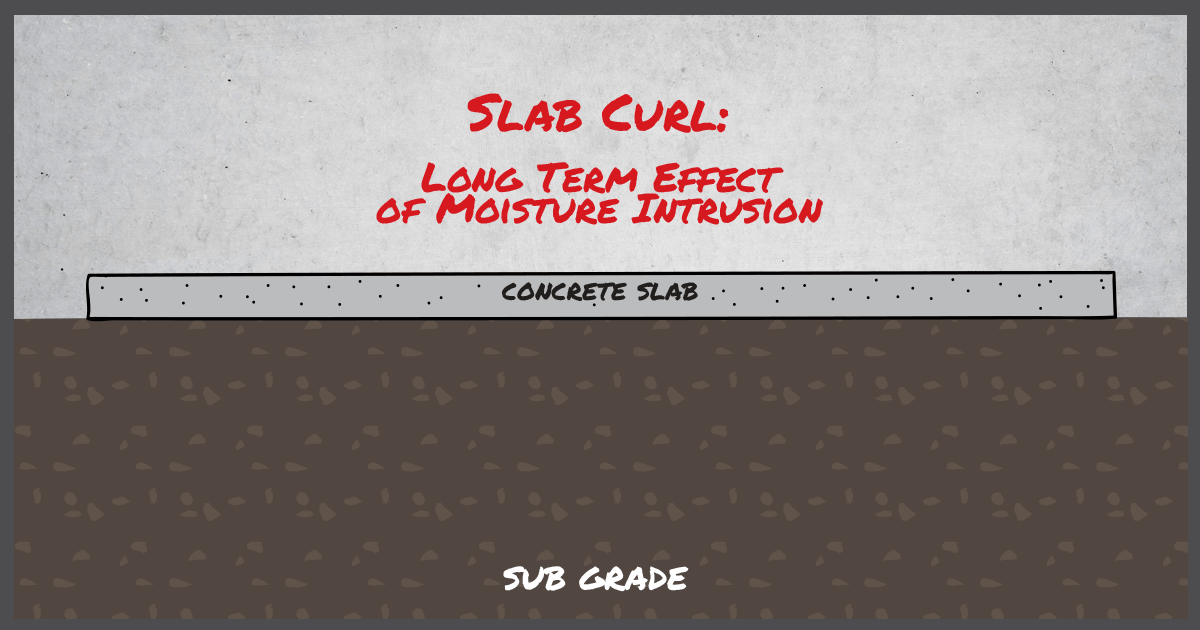 A Narrative History of the Biggest Myth around Under-Slab Vapor Barriers
Have the latest post sent right to your inbox.
Enter your email below.