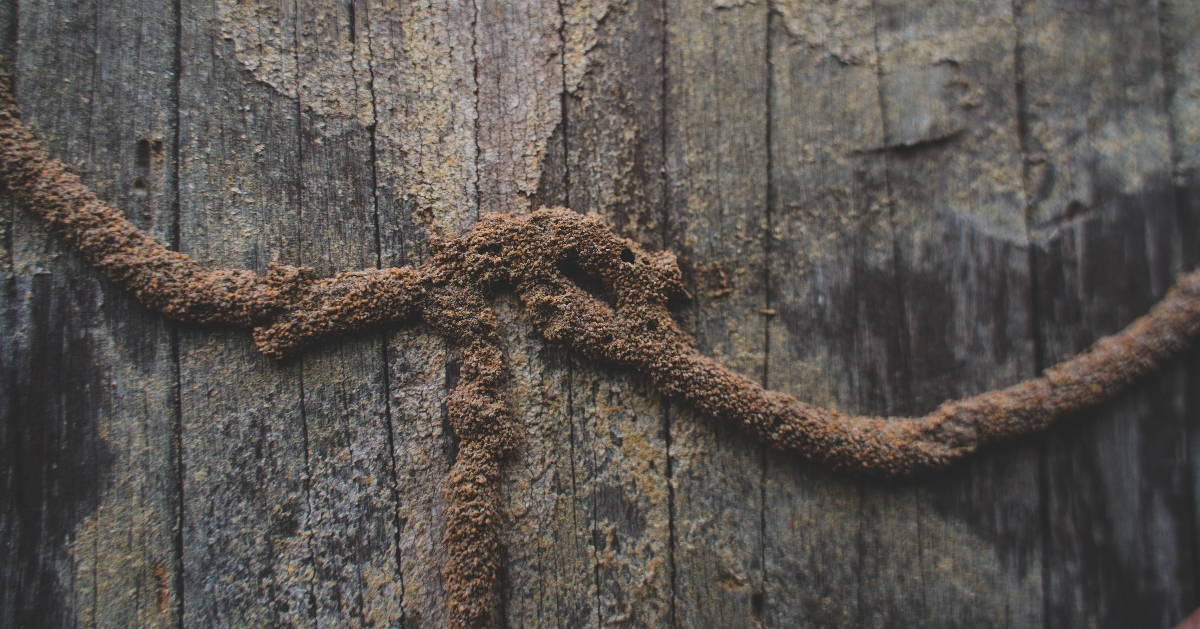 The Good, Better, and Sustainable Treatment Options to Consider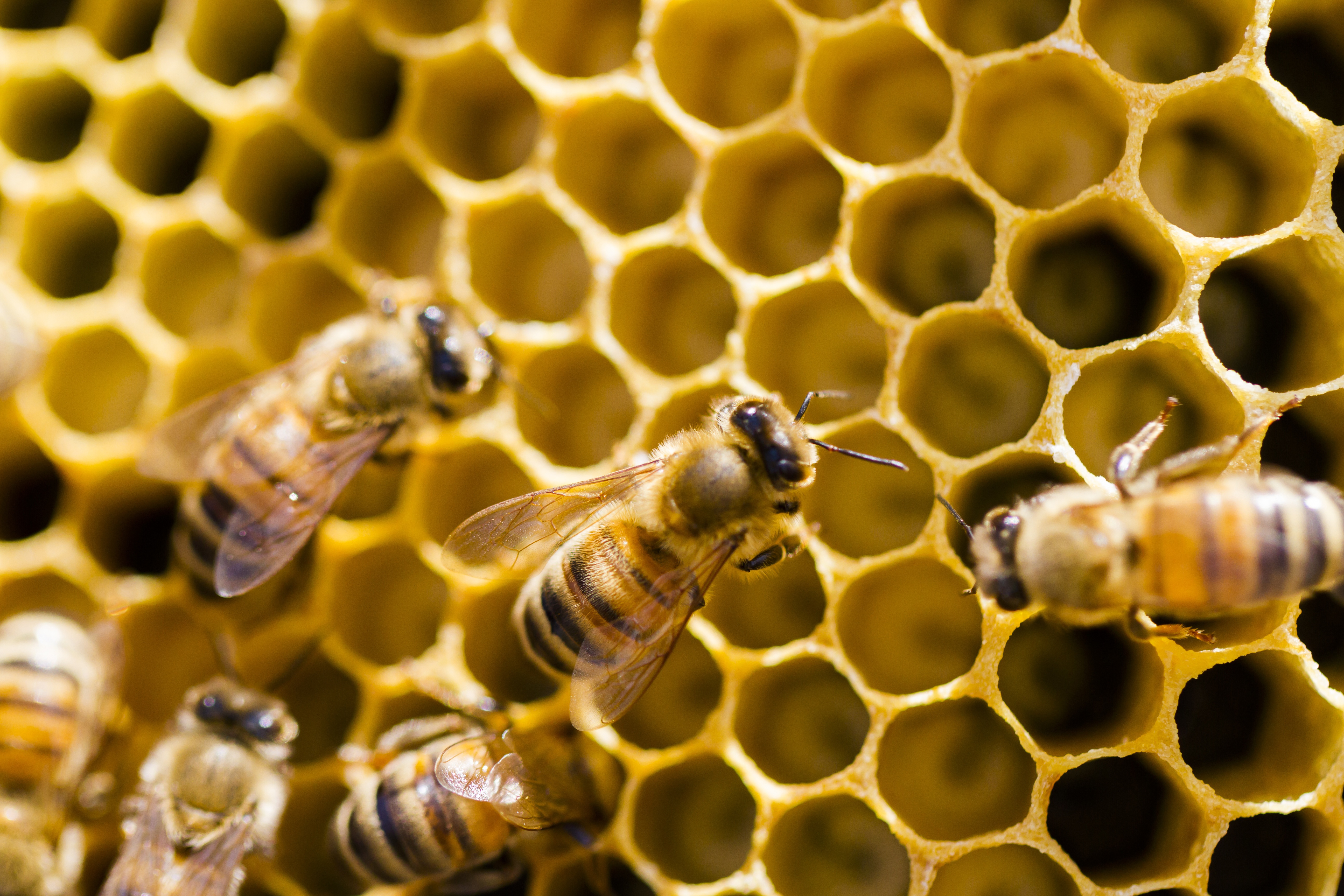 Before you consider chemical pre-treatment of termiticides on your next home building project, consider this case of the unintended consequences of pesticides from the commercial agriculture sector.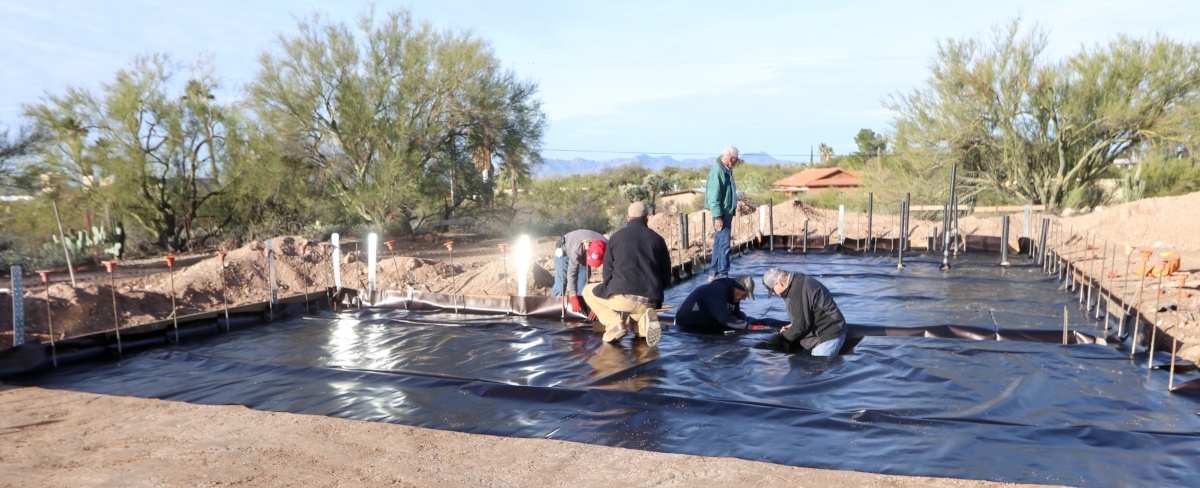 Breakthrough Termite Barrier Offers a Green Solution
Have the latest post sent right to your inbox.
Enter your email below.