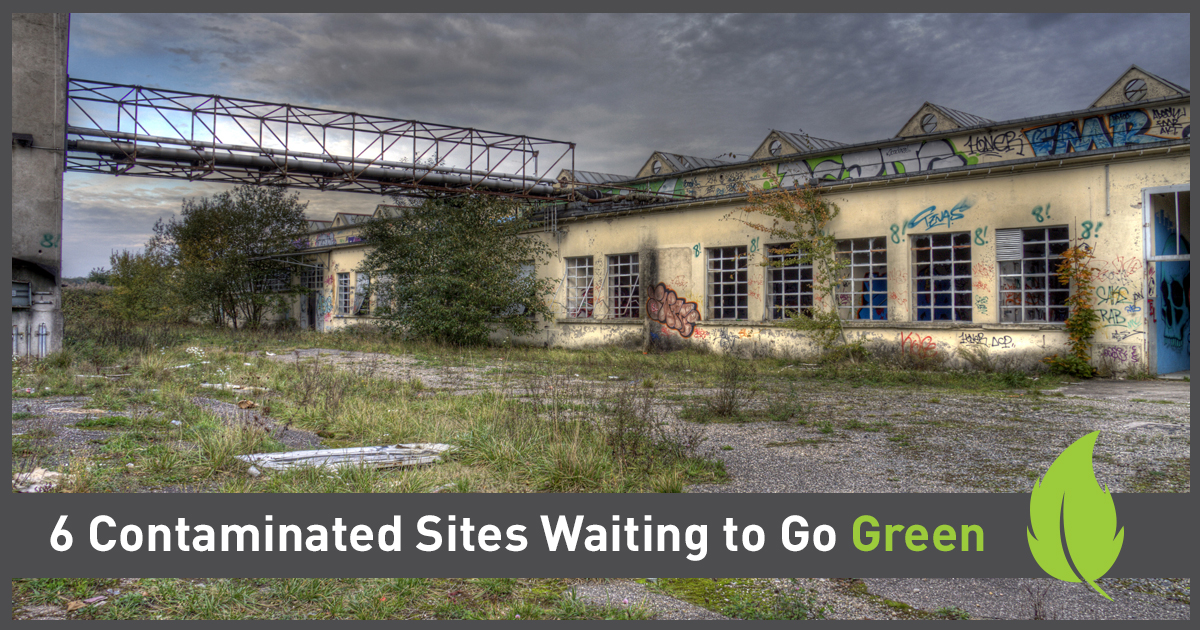 Redevelopment Can Start With an Effective Vapor Mitigation System
Brownfields historically have been some of the most daunting development projects on the construction landscape. As that landscape expanded, it was much easier to simply move to new areas of development and ignore sites that involved some level of liability, contamination, assessment, cleanup, government regulators, and more. For generations, brownfields have been not just literally – but figuratively – toxic to communities.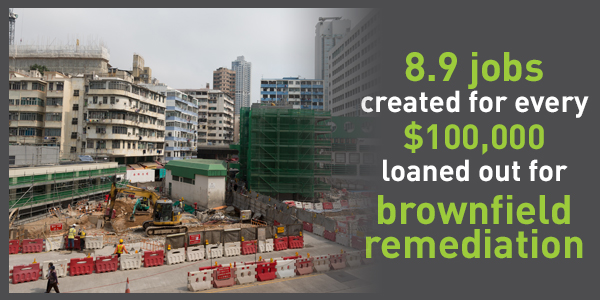 The challenges may seem overwhelming, but the financial, social and environmental benefits to redeveloping brownfields are immense.
Have the latest post sent right to your inbox.
Enter your email below.