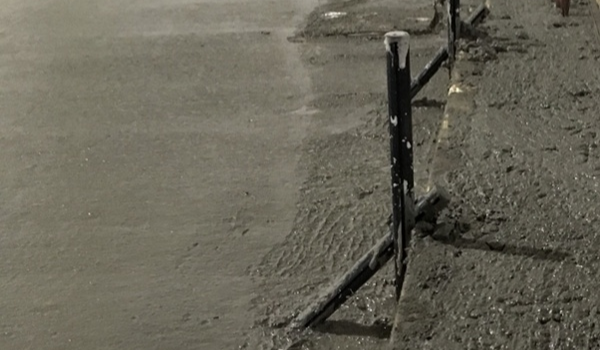 Baker Concrete Solves a Complex Problem with a Simple Solution: Beast® Form Stake and Beast® Concrete Accessories
Spencer Wood had a problem without a solution. The project engineer for Baker Concrete had a massive data center project in New Mexico that came with a critical demand from waterproofing consultants and the building's owners: absolutely no punctures
in the below-slab vapor barrier.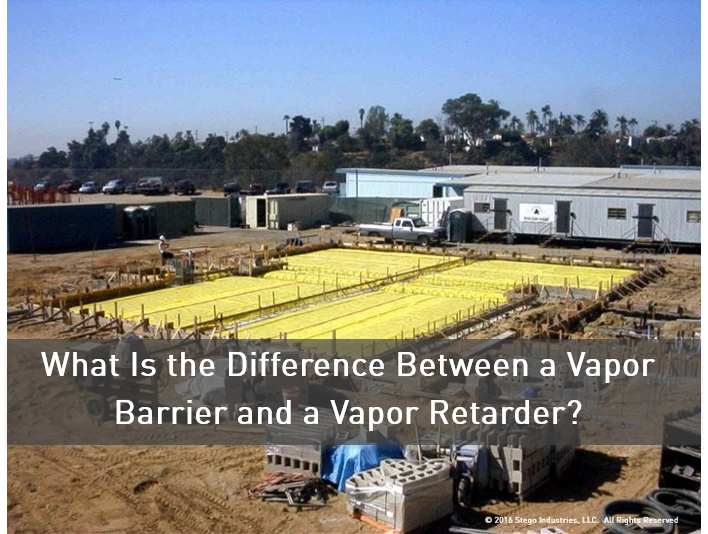 The Relationship Between Under-Slab Vapor Retarders and Vapor Barriers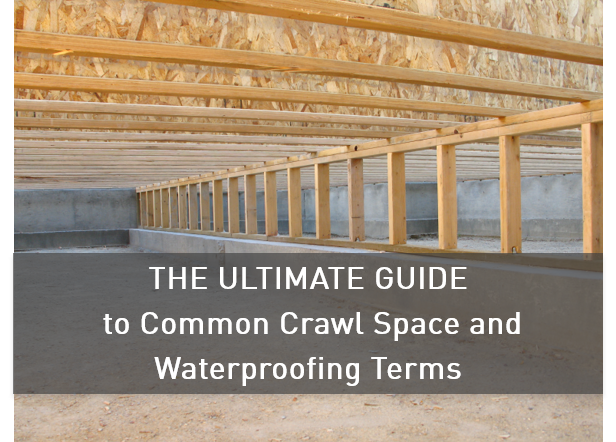 If you're considering renovations in your crawl space or basement, it's important to know some commonly used terms. That way, whether you're doing the work yourself and need to pick up some supplies at the hardware store or you want to be able to discuss the installation process with your contractor, you'll be on solid ground (pun intended).
Have the latest post sent right to your inbox.
Enter your email below.