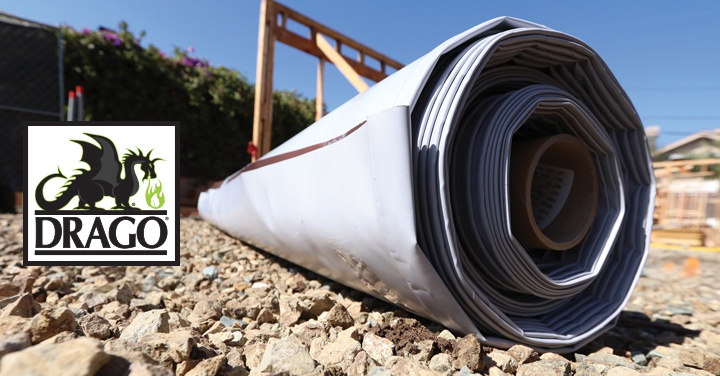 SAN CLEMENTE, Calif. – Stego Industries, the construction industry leader in below-slab barrier solutions, introduced DRAGO WRAP VAPOR INTRUSION BARRIER, which will revolutionize the brownfield construction market to create new, healthy built environments.
Drago Wrap Vapor Intrusion System builds on Stego's existing leadership in protecting the below-slab environment from moisture vapor intrusion as well as providing a barrier against volatile organic compounds (VOCs), including hydrocarbons and chlorinated solvents.
"For years, our stakeholders have been asking for a durable and sustainable solution to protect construction sites from chemicals of concern directly below the foundation," said Stego Industries Chief Executive and Founder..
Read More