Beast Screed is a patent-pending, vapor barrier-safe screed system designed to replace, and improve upon, traditional wet-screeding methods. Download our Introductory Guide to learn more about how you can use Beast Screed to save resources and increase efficiency on your next project.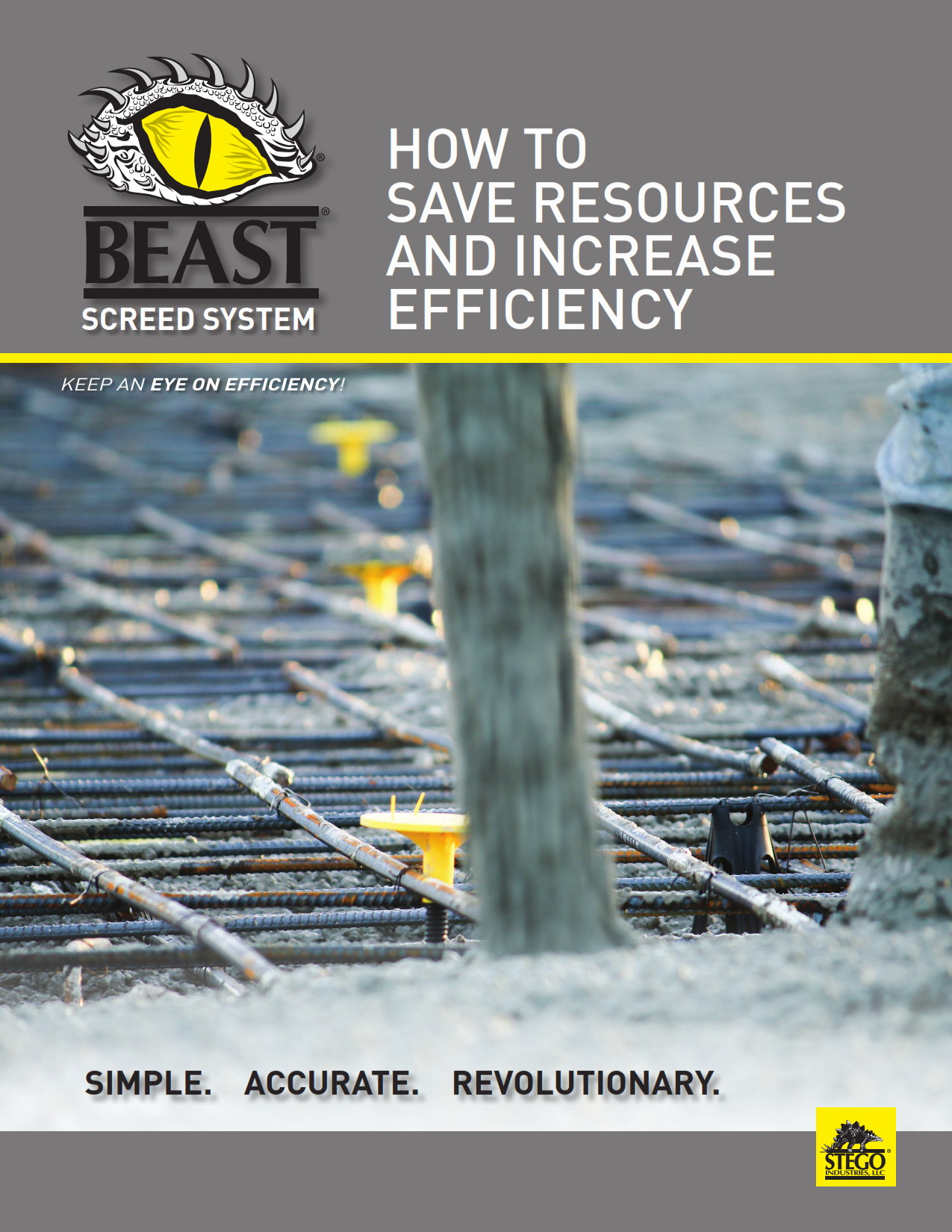 Features and Benefits
Prevents Vapor Barrier Damage
Improves Pour Efficiency
Results in Better Overall FL Numbers
To download your free
BEAST Screed Guide,
simply fill out the form

Available Nationwide - Local Support
Beyond the excellent product performance, Beast Screed is supported by an industry-leading network of Stego Representatives and stocking distributors.