Recent Posts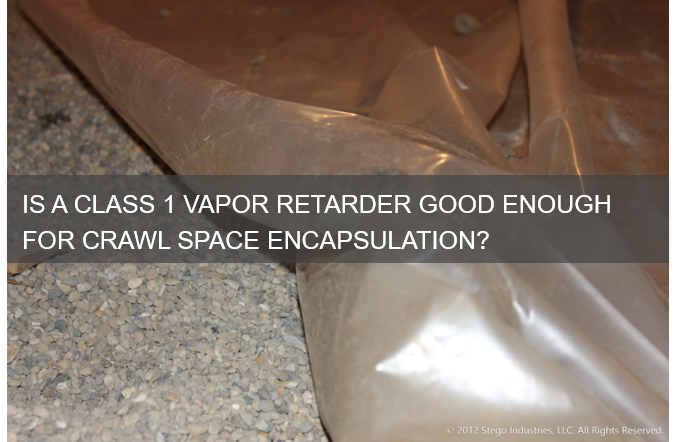 For starters, is it Class I or Class 1? Fun fact: it's actually Class I. I get asked by both homeowners and contractors alike what a Class I vapor retarder is. If you've been researching a DIY crawl space encapsulation project, it is possible you've stumbled across this reference as well. In this blog post I'll answer what a Class I vapor retarder is, but I'm also going to use this space to explain why a Class I vapor retarder, although referenced in code as a threshold, may not be satisfactory for your project. To get you started on the right foot, we've made it easy for you to look-up the current version of code governing your jurisdiction.
Have the latest post sent right to your inbox.
Enter your email below.