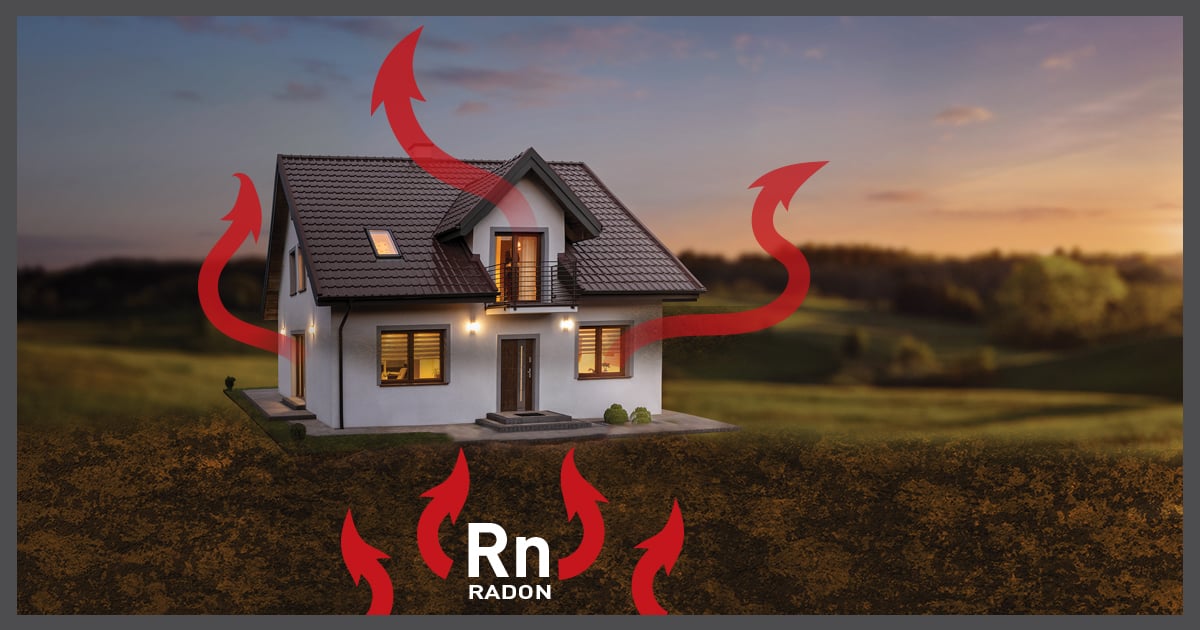 A colleague told me a story recently about a family of five who, in the midst of selling their house after living in it for seven years, found out their home had high levels of radon.

The parents — who had both been smokers for years — didn't have a radon risk on their radar at all, but a radon test during a routine buyer inspection came back at 8.6 pCi/L, more than double the federal action limit. Doing some research, the mother found that at that high level, smokers are eight times more likely to get lung cancer from radon gas exposure than non-smokers, so she was understandably concerned. Even more, the parents were worried about their three children, who had been exposed to the gas for most of their lives.
Have the latest post sent right to your inbox.
Enter your email below.