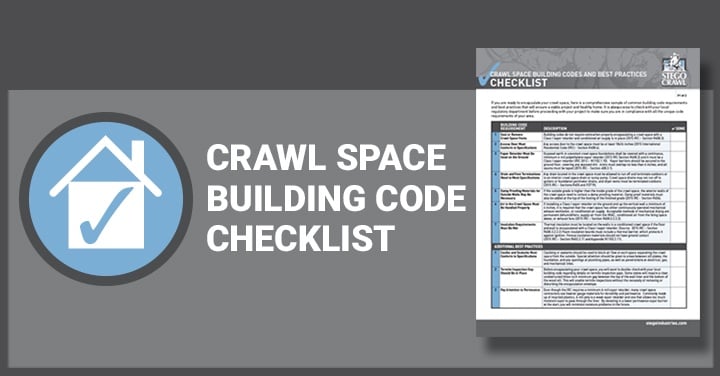 It would be a mistake to spend the time, money, and effort to rehabilitate your crawl space, only to find out afterwards that the work you did isn't even up to code. Code is complicated for many reasons including but not limited to: finding which codes are applicable to your project and interpreting code the same way as your local inspector. Determining local code is difficult because there is the overarching International Residential Code (IRC) that acts as a baseline for proper building code requirements, but there are also local building codes that may differ from the national requirements.
Have the latest post sent right to your inbox.
Enter your email below.