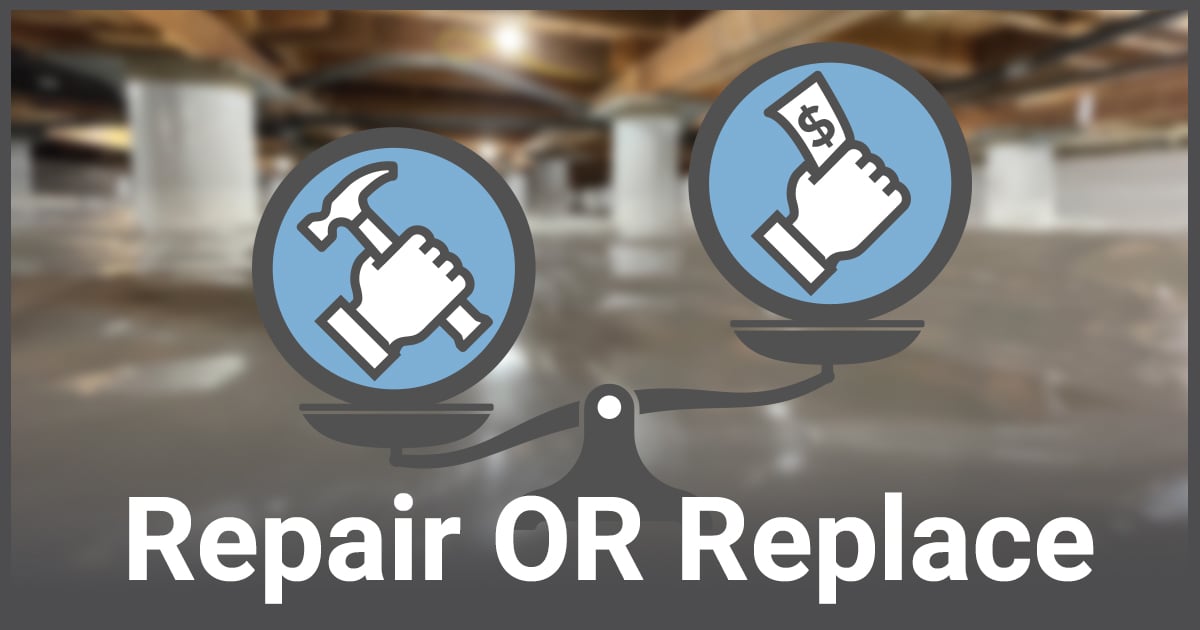 Weigh Your Options Before Committing to Your Next Home Improvement Project
Are you wondering what your next home improvement project should be? A lot of homeowners spring for aesthetic upgrades when the biggest bang for your buck may come from your crawl space. Frequently an afterthought, fixing your crawl space can help ensure a safe structural foundation and great indoor air quality to complement many other home upgrades you may be considering.
Have the latest post sent right to your inbox.
Enter your email below.