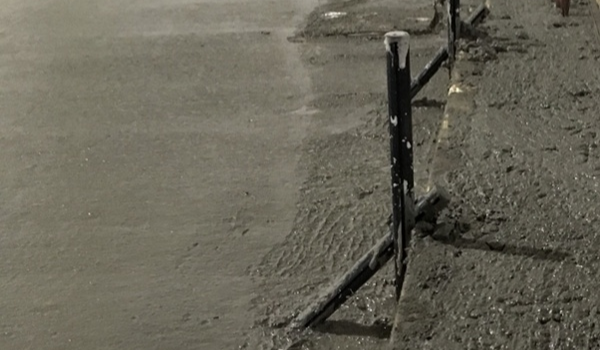 Baker Concrete Solves a Complex Problem with a Simple Solution: Beast® Form Stake and Beast® Concrete Accessories
Spencer Wood had a problem without a solution. The project engineer for Baker Concrete had a massive data center project in New Mexico that came with a critical demand from waterproofing consultants and the building's owners: absolutely no punctures
in the below-slab vapor barrier.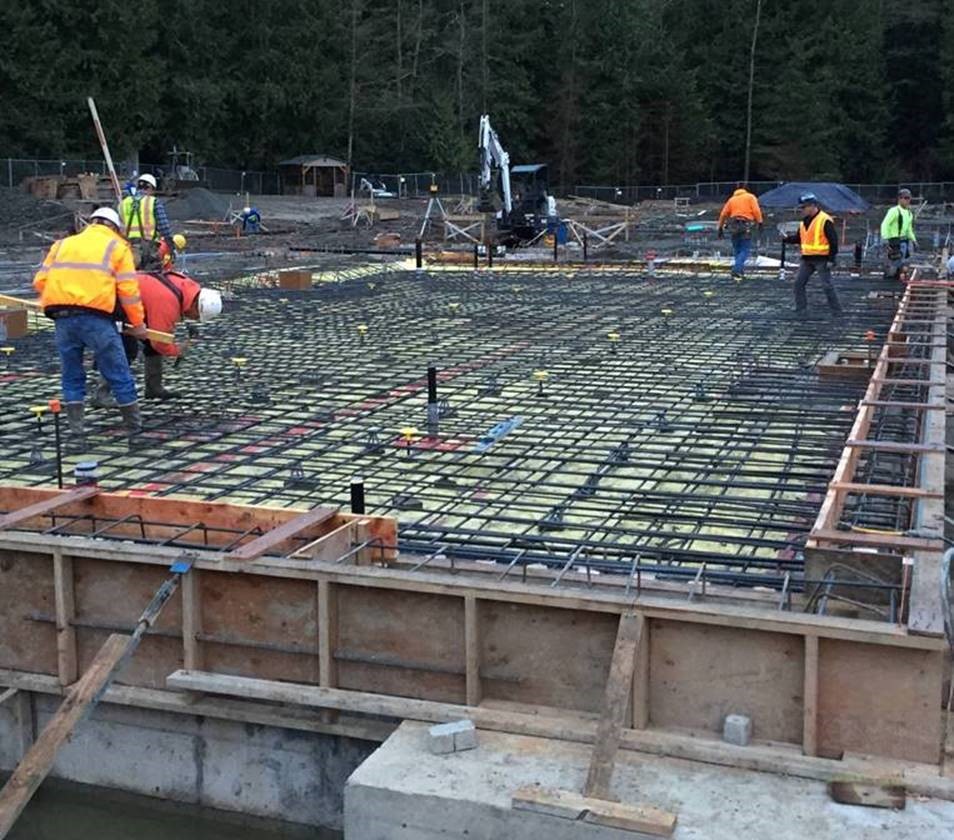 Peninsula College's campus is located on the Olympic Peninsula in the jaw-droppingly beautiful city of Port Angeles, Washington. This area is such a gem that any new construction has to be done right yet also fit with the beautiful surroundings.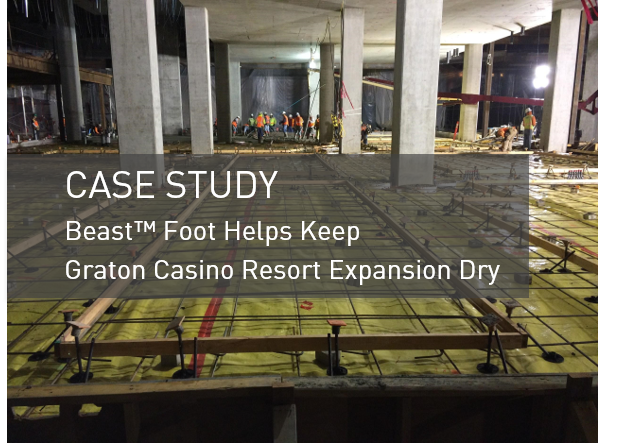 At the Graton Casino in Rohnert Park, California, the one thing they didn't want to gamble on with their new expansion was a moisture problem. For Urata & Sons Concrete, Inc, this meant finding a whole new way to support and brace interior forming while maintaining the integrity of the vapor barrier below the concrete. Not doing so could cause excess moisture in the new 200-room hotel, due to open later this year, which could be bad for the overall health of the project. This required new thinking.
Have the latest post sent right to your inbox.
Enter your email below.