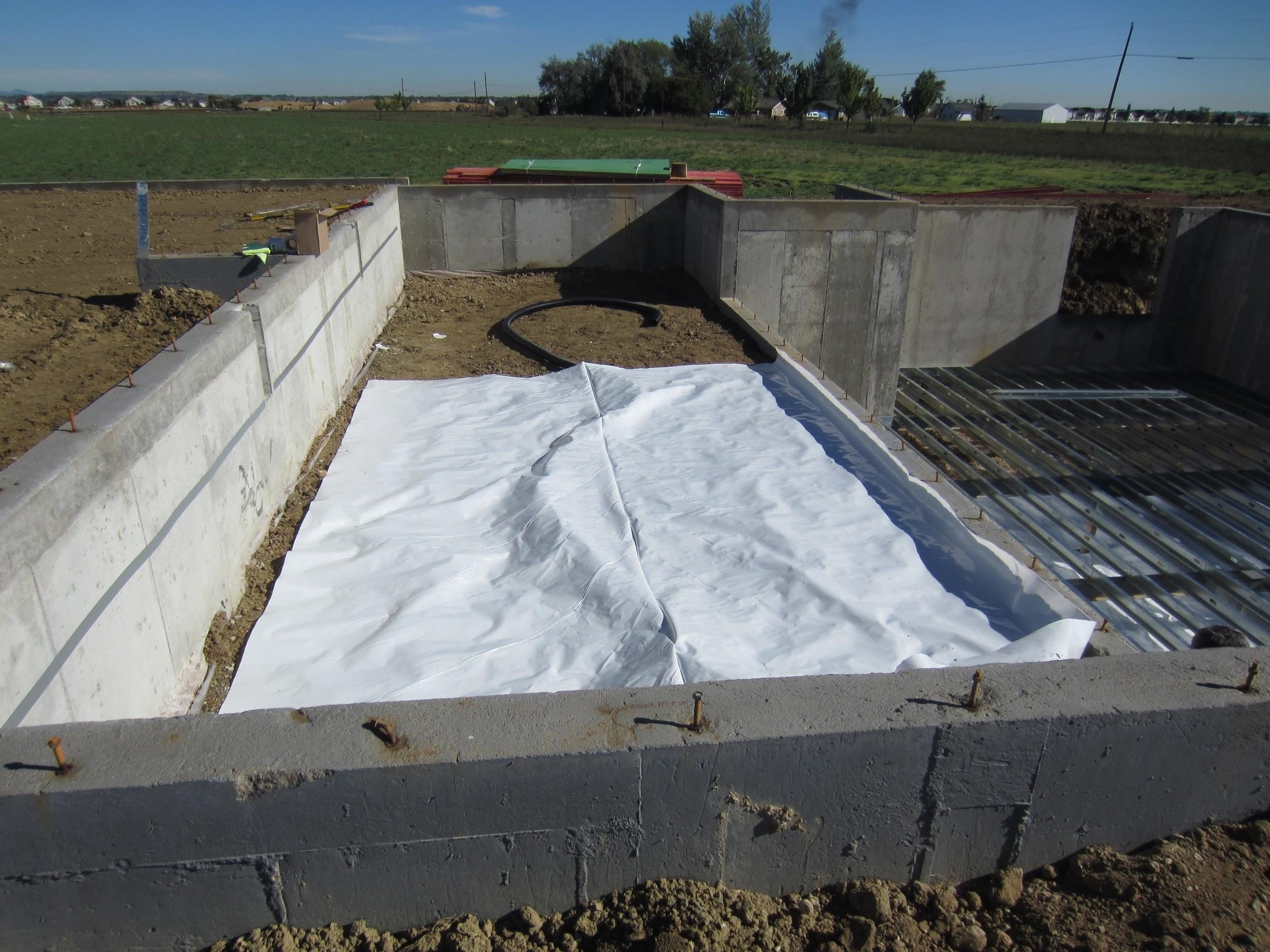 Installing the vapor barrier in the crawl space as it's being built eliminates the need for your contractor to have to maneuver in a cramped space down the line.
Oftentimes, new homes are built with floor-to-floor insulation, including insulation in the crawl space. But while insulation helps to regulate temperature and conserve energy, it doesn't provide enough moisture protection. Crawl space encapsulation with a vapor barrier is a great way to ensure a drier, safer, and more energy efficient environment, but many new homeowners mistakenly overlook this crucial component to a healthy home.
Have the latest post sent right to your inbox.
Enter your email below.