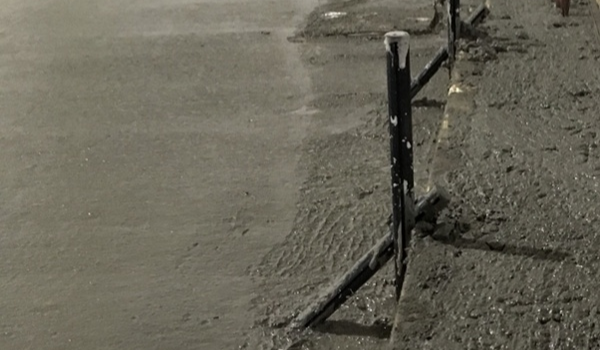 Baker Concrete Solves a Complex Problem with a Simple Solution: Beast® Form Stake and Beast® Concrete Accessories
Spencer Wood had a problem without a solution. The project engineer for Baker Concrete had a massive data center project in New Mexico that came with a critical demand from waterproofing consultants and the building's owners: absolutely no punctures
in the below-slab vapor barrier.
Have the latest post sent right to your inbox.
Enter your email below.