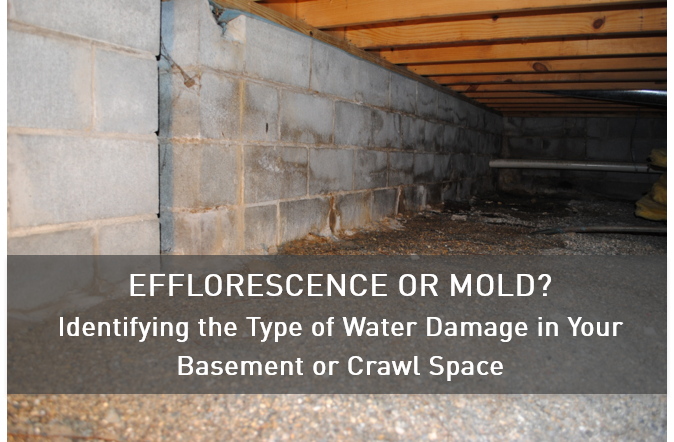 I heard an unfortunate story recently about a pair of new homeowners who hadn't properly inspected their basement before they moved in. While the home was mostly in good shape, with a sound roof, a recently remodeled kitchen, and new floors throughout, it only took three months of living there to realize they may have overlooked some troubling signs in their walk-in basement and in the crawl space under the breezeway.
Have the latest post sent right to your inbox.
Enter your email below.