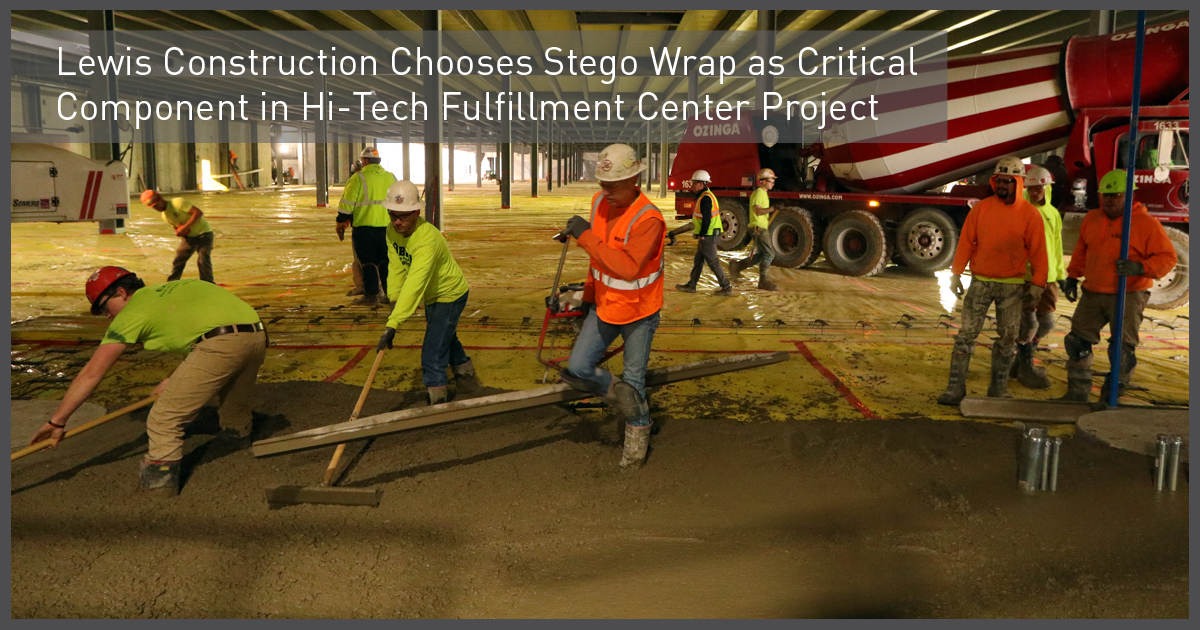 Lewis Construction Chooses Stego® Wrap as Critical Component in Hi-Tech Fulfillment Center Project
After 35 years in the concrete construction industry, Steve Lewis has seen dramatic changes in best practices and even bigger leaps in technology.
But nothing may compare to the recent changes the industry has seen to meet the high demands of 21st Century warehouse design: flatter floors, extended joints – anything to make fulfillment, logistics and robotics move more smoothly.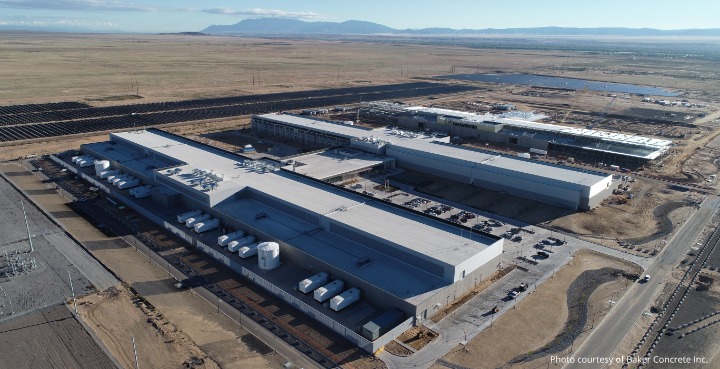 Baker Concrete Solves a Complex Problem with a Simple Solution: Beast® Form Stake and Beast® Concrete Accessories
Spencer Wood had a problem without a solution. The project engineer for Baker Concrete had a massive data center project in New Mexico that came with a critical demand from waterproofing consultants and the building's owners: absolutely no punctures
in the below-slab vapor barrier.